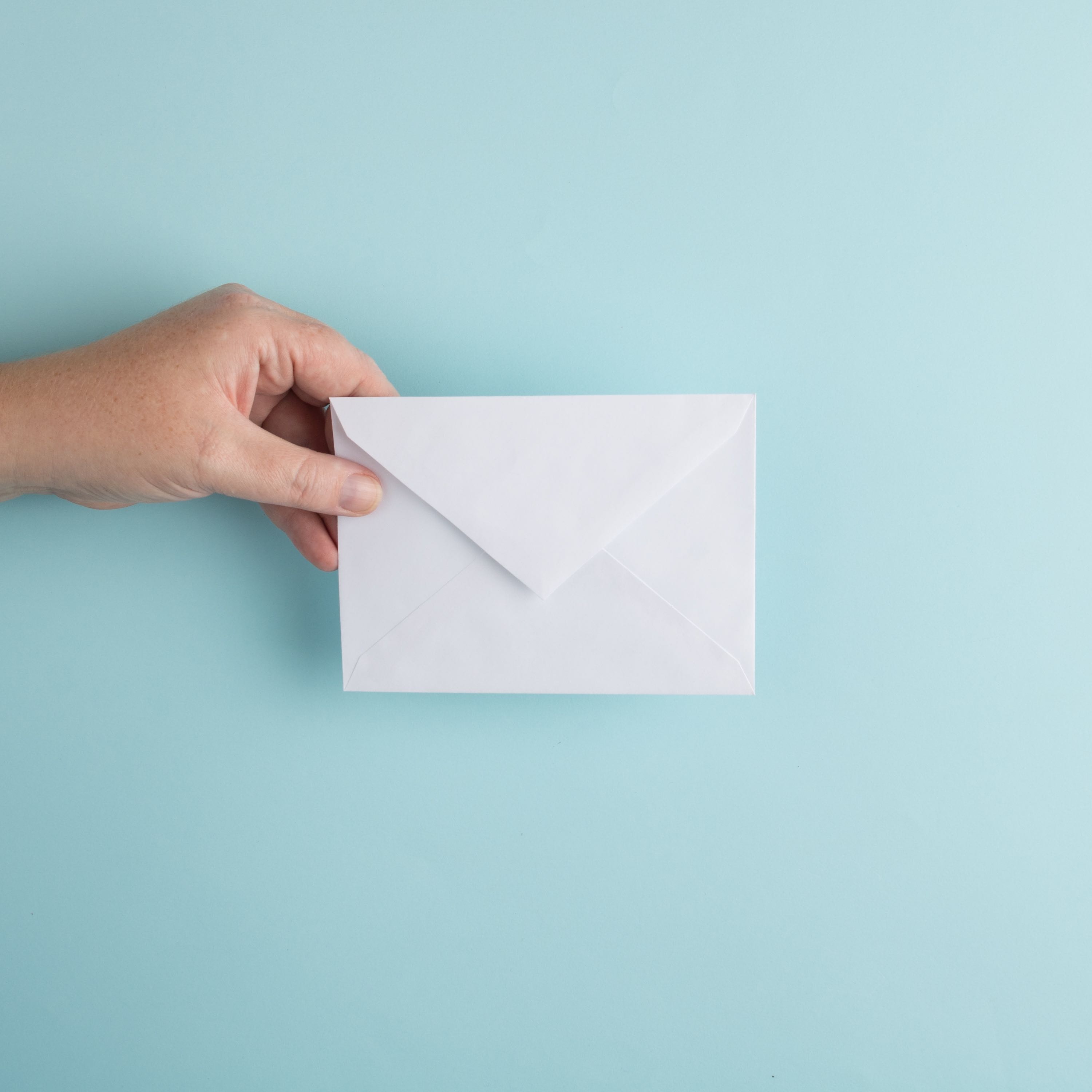 Do not design your own newsletter emails!
I've been working a bit with automatic emails, newsletter etc. lately. And if there's one thing I have to say, it would be: FUCK OUTLOOK.
I've spent -SO- -MUCH- time doing stupid style changes for an html email to look nice in Outlook 2011, Outlook Web App and Outlook 2013. It's like they render html mails with three completely different versions of Internet Explorer 5. What I've learned is this:
DON'T EVEN ATTEMPT TO MAKE HTML EMAILS YOURSELF.
Honestly. It'll suck the will to live right out of you.
Instead, use something like MailChimp. For < 2000 subscribers and < 12000 emails/month, it's free. And its got a drag and drop editor, which will make your custumers so happy. Or you can create the templates in the editor yourself and hook your website onto MailChimp. It's a no-brainer.